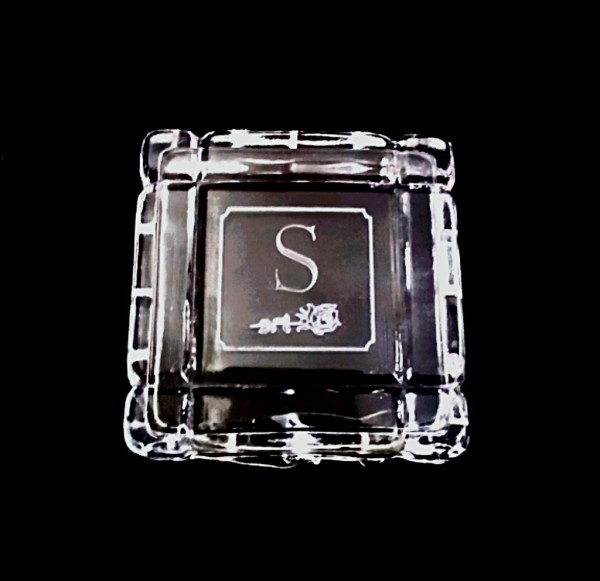 We offer custom engraving on your personal items. These custom pieces make wonderful gifts, corporate awards, trophies, and even retirement memorabilla. Custom engraving - gives your gift a one of a kind flavor. It is nice to give something new to a friend or family member; but anyone can purchase the same thing, with custom engraving, its a personalized memento that will last forever.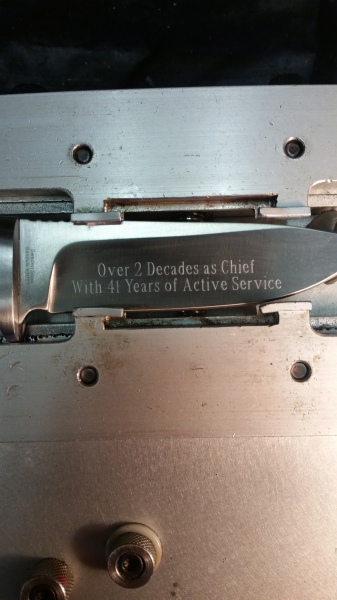 We are one of the very few engraving shops that engrave on steel. We custom engrave on your steel products including:  knives, swords, dagers, rifles, time capsules, lighters, pocket watches, money clips, nail files, and just about anything that you can imagine.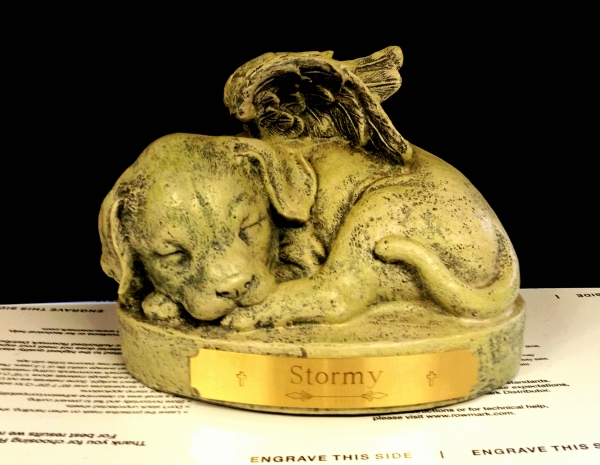 When we say custom engraving, we mean it.
Pick your own custom designed flare, to add to your personal items or gifts.  Get what you want - how you want it. We are here for you! We also engrave logos and custom signatures. (For full color designs, check out our sublimation page).  
If you don't know what you want or need help, call or visit us and our experts will help you find the perfect custom design for you.